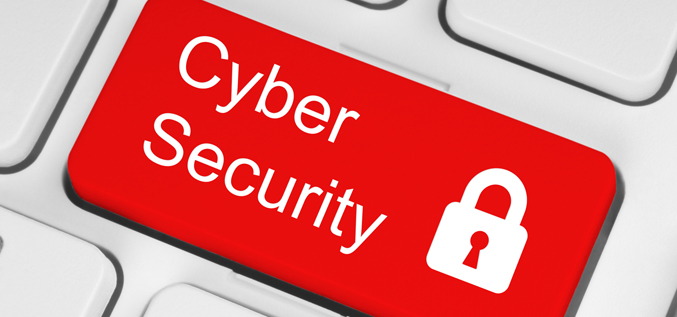 InfoStaff is an Information Technology Search Firm based in Decatur, GA specializing in the recruitment and placement of Information Technology Professionals, with a sub-specialty Cyber Security, with clients throughout the nation.
As a niche recruitment specialist, InfoStaff does things differently, and that starts with the way we treat the people we work with. Recruitment is not a numbers game; it is not a sales job - it is a service. We realize people expect to be treated as, well, people! What's important to you is important to us: What do you really want in your next career move? Who would your next ideal employee be?
Our mission is to provide premier recruitment solutions within the Information Security and IT sectors through sustainable relationships, service excellence and true industry knowledge.
Our vision is to build an inspiring, profitable and socially responsible business, recognized and respected as one of the leading recruitment firms in the Information Security and IT sectors.